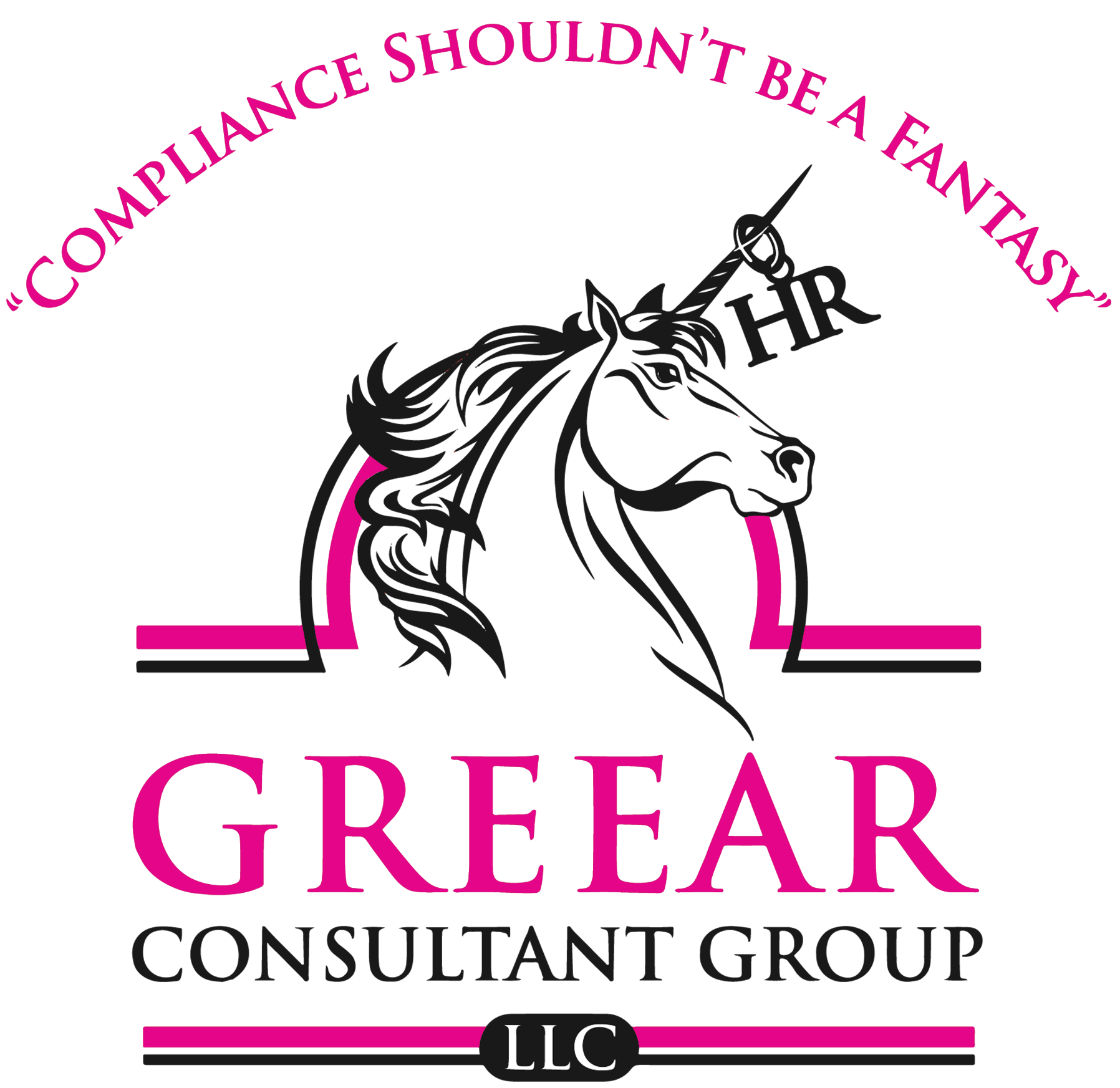 Claudell's HR Notes
Hit the target every month with the latest in HR wrapped in a little sarcasm and humor.
---
By submitting this form, you are consenting to receive marketing emails from: . You can revoke your consent to receive emails at any time by using the SafeUnsubscribe® link, found at the bottom of every email.
Emails are serviced by Constant Contact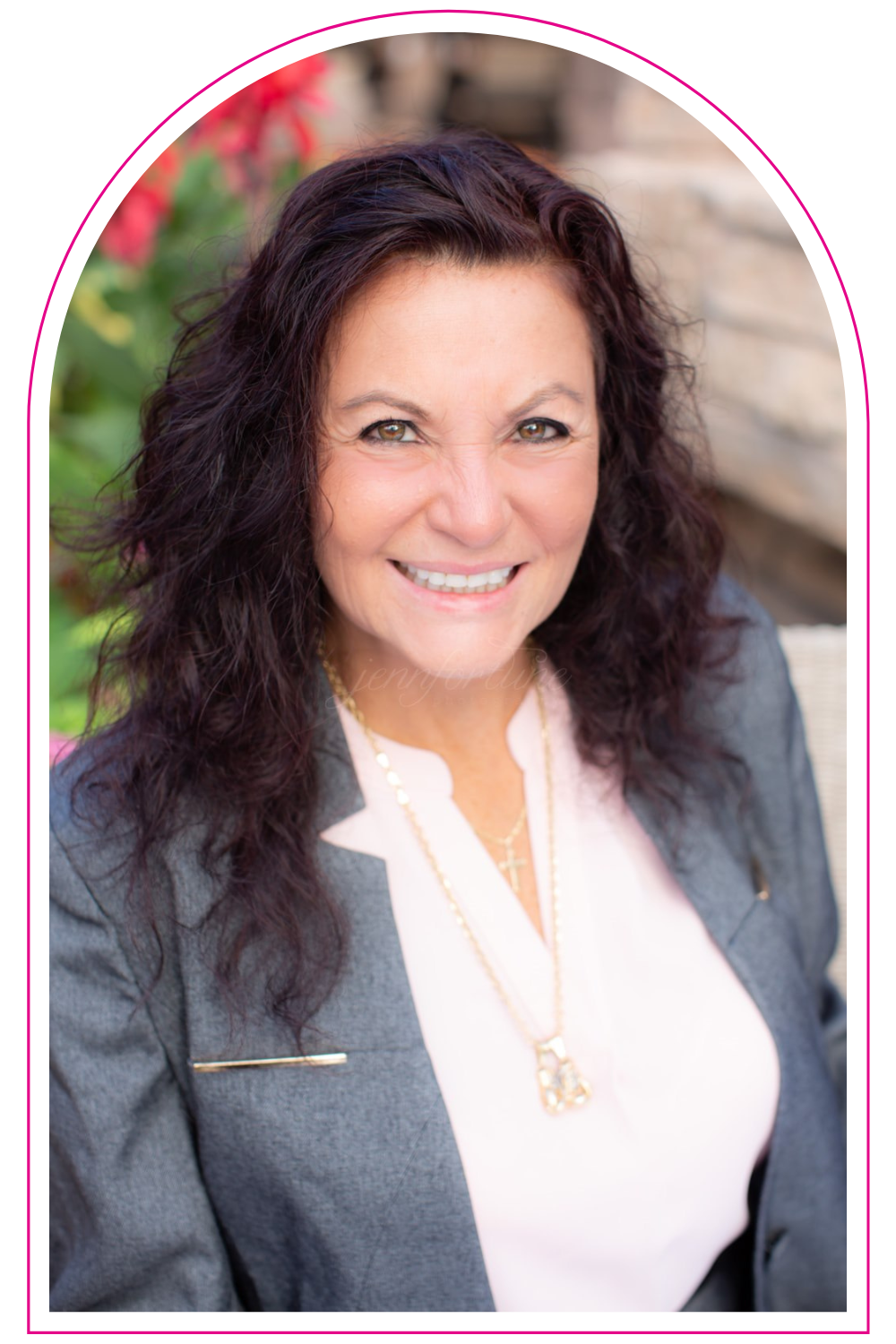 CLAUDELL MAGGIO, PHR/ SHRM-CP
Claudell Maggio, PHR/ SHRM-CP has over 28 years of combined operations and human resource management experience which brings a distinctive quality to Greear Consulting Group services. She brings a real life understanding of the impact human resource policies and procedures have on an operation.
Claudell is available for expert consultation on all aspects of human resources policies and practices, including the employer's obligation to prevent workplace discrimination and harassment, engage in the "interactive process" and provide reasonable accommodations for employees with disabilities, and the effectiveness of employer efforts to address, remediate and investigate workplace complaints
Greear Consulting Group can assist with consultative advice and project work throughout the nation.
Greear Consulting Group is a Women Minority Owned Business
GREEAR CONSULTING GROUP
We are Human Resource Professionals for HR Compliance, Services and Training, that is ALL we do so we are hyper-focused on YOUR HR needs. We find most small businesses need the following: Foundational preparation of employee life cycle documents including handbooks. Manager supervisor boot camps to prepare your managers to manage the humans, not just the business.
Our most popular service is Annual Virtual HR Support. This is an annual payment (non-refundable) and the client can call us or email as much as they like to ask anything they want, anything that takes 30 minutes or less is included. Any additional services are discussed with and approved by the client ahead of time.
WHY OUTSOURCE HR?
According to the Guardian there are three reasons an employer should outsource their HR function:
Access to skills and knowledge.
Gaining better quality support than the business is able to offer in house
Cost savings. This cost savings comes from the company either not requiring an HR person in house or enabling the person who has taken on HR to focus on revenue generating work.
Most small to medium sized business owners know the frustration of spending more time than they want on non-revenue generating activities.
From payroll and human resource management to benefits and compensation, managers and directors can spend a significant proportion of their day engaged in these necessary but time consuming tasks.The answer for many businesses may be to outsource part or all of their HR functions to third party providers so that they can focus on their core business.
GCG ARE EXPERTS IN THE FOLLOWING FIELDS
Human Resources
Equal Employment Opportunity Commission (EEOC) Decree Compliance
Implementation of effective HR Processes
Company specific training programs
AB1825 – Sexual Harassment Training
Virtual and On-Site HR Support
Operations
Assessment of Practices to Increase Profitability
Safety and Security
OSHA Compliance and Trainings
Virtual HR Support
Virtual HR is offered to improve operational services  benefiting both employees and the business
On-Site HR Support
We know you need HR support your way. One that fits not only your budget, but also your business culture.
Employee Handbook
We work with you to create an effective, practical workplace policy and/or procedure manual.
HUMAN RESOURCES TRAININGS
Team Building Training
We specialize in utilizing Patrick Lencioni's The Five Dysfunctions of a Team, to help build your team.
Manager Training
This seminar supports your managers with hiring, communicating and engaging skills.
Safety Training
Help reduce your workers compensation claims and premiums by training your employees to stay safe.
Sexual Harassment Training
California state law mandates sexual harassment training for all employers with 50 or more employees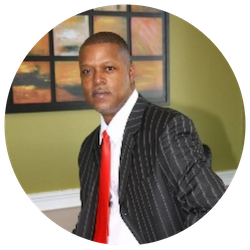 Gene Richmond, Director of Risk Management
Gene Richmond is well-known in the Inland Empire for his commitment to safety and innovative solutions to employers inundated with OSHA compliance issues. He is respected by his peers and believes safety is everyone's job.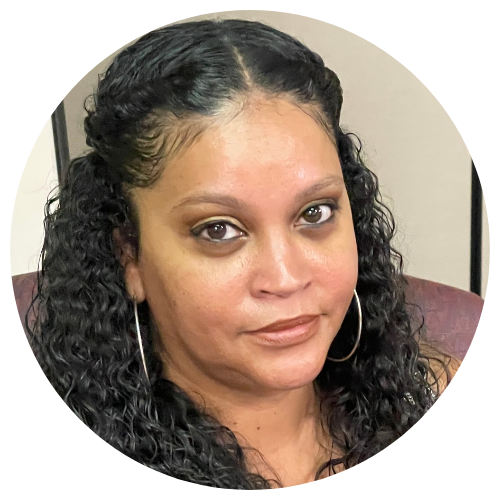 Ivonne Areas, Senior HR Consultant
Ivonne, has over 22 years' experience in supporting non-profits as an administrative HR professional. She brings to the team valuable Spanish skills, well developed training and investigative techniques.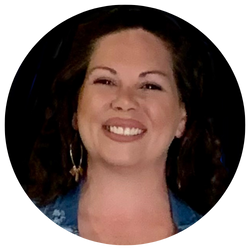 Madrina Patino , Director of First Impressions
Madrina brings to GCG a sense of organization, humor and we all know who the real boss is. When you call you will more than likely hear her cheerful voice as she tries to track down the elusive consultants. She attends all conferences and is our number 1 ambassador.
I have known and worked with Claudell Maggio for over 15 years. She has been an outstanding partner with me in all things HR-related over the past three concepts I have worked at. She is an intelligent, strategic, and meticulous HR pro. She shoots straight and upholds the highest standards of integrity and professionalism. I highly recommend her and THE ENTIRE TEAM at GCG.
Jim Bitticks
Chief Operations Officer
Dave's Hot Chicken
600 Playhouse Alley, Suite 504
Pasadena, CA 91101
Cell: (760) 689-5728
jim@daveshotchicken.com
I highly recommend Greear Consultant Group, LLC and specifically, Claudell Maggio, to assist you with any of your human resource needs. We are a small company that does not have the budget for a full-time HR Director. Claudell's services as well as her knowledge of the labor laws and all the HR requirements has proven invaluable to our company. Her excellent and affordable advice as well as her timely assistance with labor issues is exceptional. Do not hesitate to contact Claudell for any of your HR needs.
Robert A. Scudder
President
Vanguard Tool & Mfg. Co. Inc.
You are good at what you do, and I don't know that you get told that enough. You manage to independently help build morale in our workplace, with only being here 1 day a week. That is a special gift. Sometimes you can create change by just being present, sometimes you have to teach others how to change; you do both. Please keep assisting us in learning to be better managers, hopefully we will all learn from you and implement it appropriately. In the end, you are really helping us be better people.
Dawn Arias
Director of Occupational Therapy
The Wylie Center
SOUND. PRACTICAL. AFFORDABLE.