SOUND, PRACTICAL & AFFORDABLE ADVICE SINCE 2011
At GCG we stay true to our mission of giving "Sound, Practical and Affordable Advice" by utilizing Independent Contractors who meet and exceed the Dynamex ABC test.
We have been giving HR virtual support since 2011. We are able to offer Executive Suite level HR support at a price you can afford because EVERYONE deserves the right to protect their business, with an HR consultant they know and can trust.
GREEAR GROUP CONSULTANTS, LLC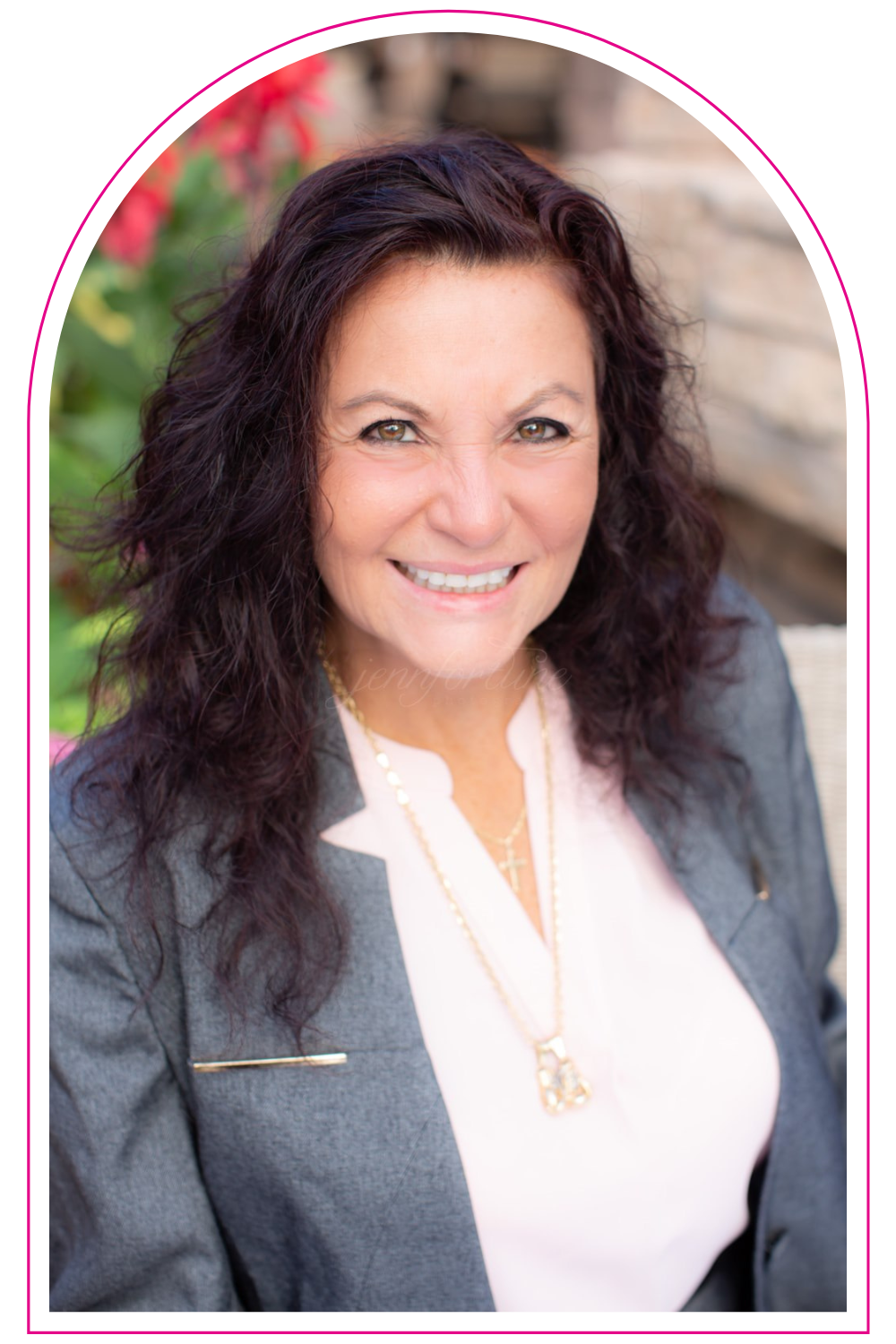 Claudell Greear-Maggio, PHR, SHRM-CP is the CEO of Greear Consultant Group LLC, who has over 30 years of combined operations and human resource management experience which brings a distinctive quality to GCG services.
In addition to extensive experience supporting multi-unit companies for over 25 years, she has specifically supported Carl's Jr in Inland Empire and San Diego, and Worldwide Security Associates(WSA) after 9/11. In the role of Senior HR VP forWSA she was instrumental in bringing 32 airport support offices in 12 states into federal compliance.
Her experience as a former police officer/ Inspector for Burlington PD allows her to apply a real life understanding of the impact human resource policies and procedures have on an operation.
She is available for expert consultation on all aspects of human resources policies and practices, including:
Employer's obligation to prevent work place discrimination and harassment.
Engage in the"interactive process" and provide reasonable accommodations for employees with disabilities.
and increase effectiveness of employer efforts to address, remediate and investigate workplace complaints.
Claudell volunteers on the suicide prevention hotline, and is the past President of Camp Fire USA, and West End Executives
Read more about Claudell and Greear Group on GoSolo.com: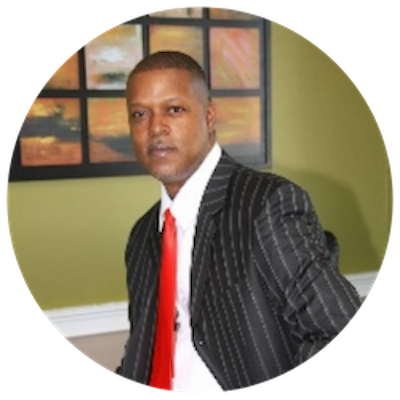 Gene Richmond, Director of Risk Management
Gene Richmond is well-known in the Inland Empire for his commitment to safety and innovative solutions to employers inundated with OSHA compliance issues. He is respected by his peers and believes safety is everyone's job.
As the Safety Coordinator for Toyota located right here in Ontario CA, Mr. Richmond worked beside CAL/OSHA to develop and implement what is currently known as the Voluntary Protection Program (VPP). He traveled to Toronto, Canada and Cincinnati, Ohio to assist other Toyota plants in implementing the VPP. This pioneering program contributed to Toyota becoming leaders in the field of safety.
In 2008 Mr. Richmond, left Toyota to pursue a deeply personal calling; he had graduated from the Claremont School of Theology in 2007. He has served as the senior youth pastor for Fortress Inter Ministries and is a published theologian. He currently spends his free time writing articles for the Union Gospel Press.
Since joining Greear Consultant Group (GCG) in 2011 as the Director of Risk Management, Mr. Richmond has negotiated and significantly reduced fines with OSHA consultants, and helped mitigate employer liability through proactive implementation of safety programs.
Mr. Richmond is a valued partner in the world of safety and has worked with employers that are Fortune 500 and small privately owned businesses.
Mr. Richmond's current CAL/OSHA certifications include General Safety, Illness Injury and Prevention programs, Fall Protection, Heat and Illness Prevention, Hazardous Material Communication and Power Equipment Training.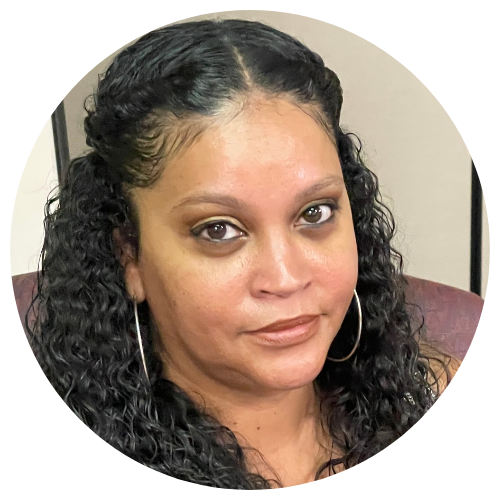 Ivonne Areas, Senior HR Consultant
Ivonne, has over 22 years' experience in supporting non-profits as an administrative HR professional. She brings to the team valuable Spanish skills, well developed training and investigative techniques.
She is well versed in the ADA interactive processes frequently resolving employee concerns while protecting the employer with solid common sense advice. She is currently studying for her PHR.
She resides in Riverside with her three children and has embraced the consultant position with her typical non nonsense Brooklyn style and enthusiasm.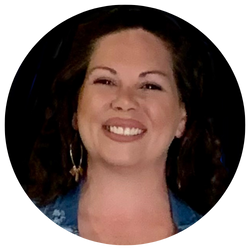 Madrina Patino , Director of First Impressions
Madrina brings to GCG a sense of organization, humor and we all know who the real boss is. When you call you will more than likely hear her cheerful voice as she tries to track down the elusive consultants. She attends all conferences and is our number 1 ambassador. She assists clients in documenting employees, and makes
sure the rest of us stay on track.
Madrina works another job full time, as an operations manager (for the past 8 years) for a national manufacturing company so she stays very busy. Her operational knowledge is in valuable to the consultants when we are working with a client and trying to completely understand the impact change may have on the operation and how best to handle that change.
Madrina lives with her husband and their Pitbull Pops, both of whom are the loves of her life.